Experience the mountains in summertime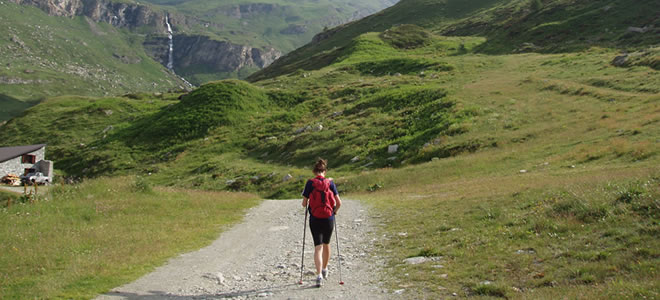 The vistas afforded by the mountains in summer are entirely different from the winter ones... which doesn't mean there are any less intriguing.
There are a multitude of activities that enable you to experience the summer version of the mountains: white water rafting, paragliding, trekking, horse riding, golf, rock climbing etc… The less sporty can try their hand at photography, visiting the host of castles and museums that pepper the Aosta Valley, otherwise they can simply relax at Saint-Vincent or Pré Saint-Didier spas.
Hotel Punta Margherita staff will provide you with a vast array of options to suit your preferences.